Various consultancy projects for local businesses and entrepeneurs
I shot and produced a video for a Tantric massage business in Geneva. The objective of the video is to show the benefits and types of massage available by the team. The video is part of a campaign to educate, raise awreness and break the taboo of this holistic and unique art.
CERN MINING THE FUTURE COMPETITION AWARD CEREMONY 2022
I bought in a team to film and produce a short summary video of the CERN awards hosted at hte GLOBE September 2022. The live filming also included online invited guests via Zoom.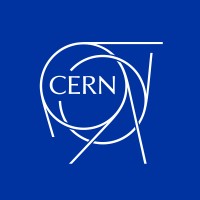 Commissioned to produce a short video for the CERN Medical Technology Hackathon (Medtech:Hack), 6-9 April 2018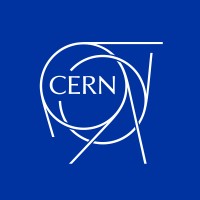 Local wine store looking to introduce local wines and wine tasting sessions
iRewind / Redbull Social media  
Creating mash-up videos from footage taken during sporting events. iRewind sell particiaption videos at collective evenets such as running and extreme sports.
Promo video to support local entrepeneurs raise funding for a micro brewery in the Swiss Romande region.